The young dancer above is me, circa 12 years old. It's centre-stage because it says a lot about how I approach things. In life, dance, and real estate the four D's are my proven path to success: desire, determination, dedication and discipline. I also love it because it lends itself to a whole lotta catchy headlines like "raising the barre" and "outstanding performance" but that's beside the point. Pun intended.
My friend, Myshsael, who is an expert dance photographer and whose daughters studied ballet for years, recently reminded me that dancers have a learned ability to incorporate constructive feedback. That's such a valuable asset in real estate! Every day an excellent Realtor will respond to market and client feedback with agility, grace, strategy, and intelligence.
So, who's the dancer? I'm proud to say that's me, from the beginning to the encore.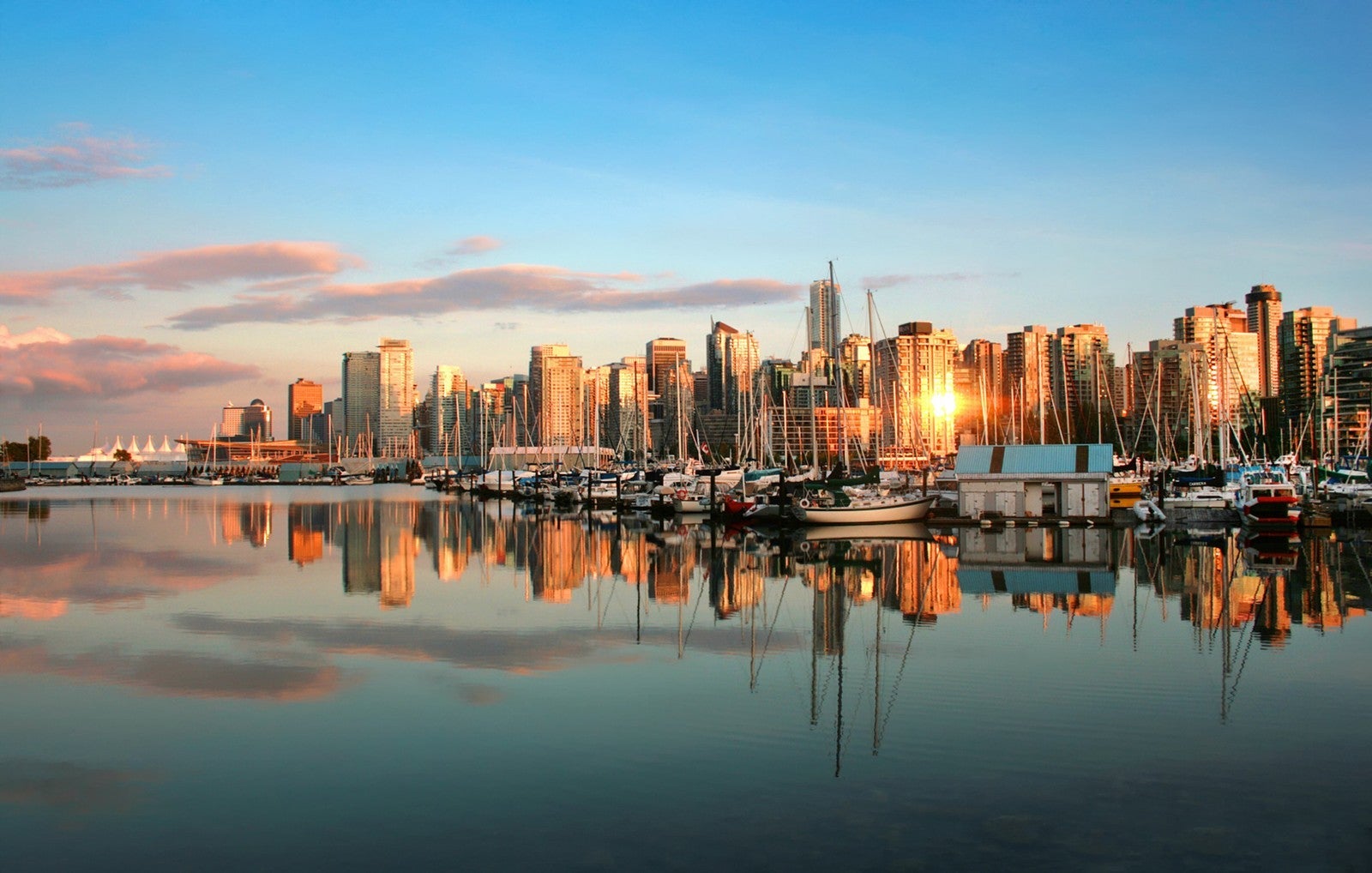 West Vancouver Detached is a 4% Buyers Market with homes selling on average 4% below list price.
There were 534 listings last month, and only 24 sales, which is down 11% from September. Average sale price was $2.875, which is up 15% from August. In my beloved Village of Lions Bay, there were 19 homes listed for sale and 2 sales, putting it at a 11% Buyers Market.
North Vancouver Detached is Buyers at 9% while Attached is now a Balanced Market at 18%.
The most active price band is detached homes under $1-1.25; homes are selling about 3% below list price. The average price is up 12% to $1,690,000. In attached, $500,000-$600,000 are the most active price band with a 35% sales ratio.
If you're curious about how my on purpose marketing plan can help your West Vancouver home buck the trend, or if you have an investment condo to sell, now is a great time to talk to me about your options.